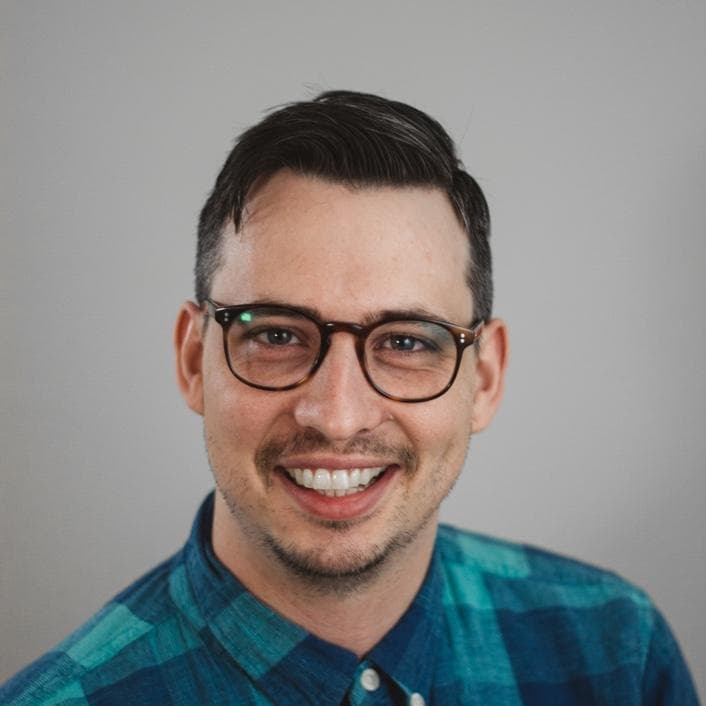 Hi, I'm Jesse!
I'm a product designer that enjoys both designing and coding for the web. Not all projects and teams are the same and I believe it's important to adapt my toolset to the project I'm currently working on and the specific needs of that team.
In my current practice, I work in sprints using lean methodology, I'm constantly listening to our users' needs and using that feedback to create informed iterations on the next version of our product.
In my spare time, I really enjoy learning new technologies and tools, binge watching awesome TV shows and staying active.
My Experience
Buddi

2018 - Present

Co-founder VP of Product & Design

Cully

2017 - 2018

Product Design Lead

ResponseTek

2014 - 2017

User Experience Designer

Brandspank

2009 - 2014

Digital Strategy

Seneca College

2007 - 2009

Creative Advertising Diploma